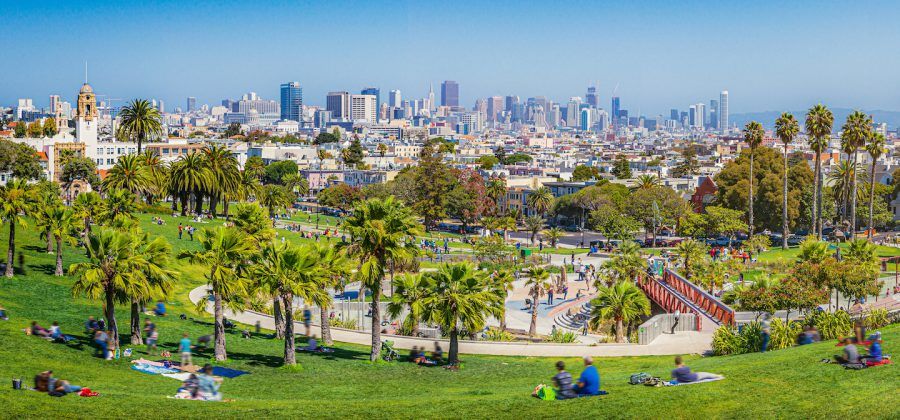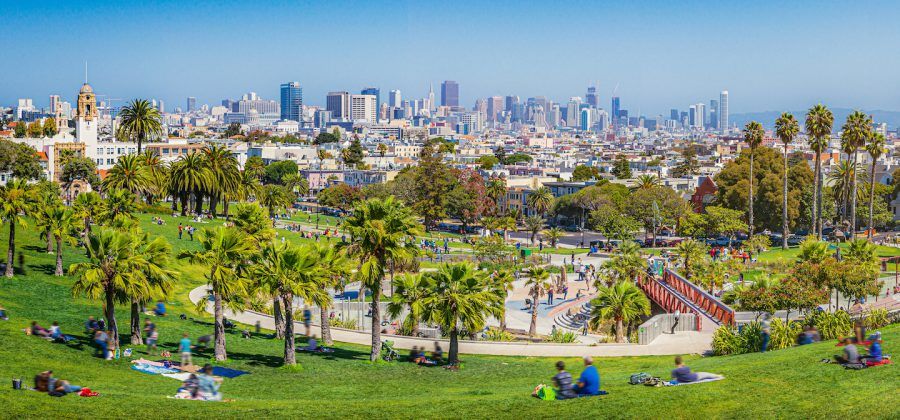 France is a beautiful and very varied country in which there are many different landscapes to discover. If you're wondering which cities to visit on your next trip, our list of top places to visit in France will help you decide.
Professional travel tip: Do you want to enjoy the best food in Paris? We recommend taking our Le Marais Food Tour and enjoying all the local delicacies such as falafel, oysters and champagne
The best restaurants in Épernay
While the city of Reims is technically the unofficial capital of French Champagne, Épernay is far from overshadowed. In fact, many visitors prefer Épernay, which has a more small-town feel to it yet has some of the biggest names in champagne. Here you will find Avenue de Champagne, a street known around the world as one of the most prestigious avenues in the world and home to champagne houses such as Moët et Chandon, Mercier and De Castellan along its 800m stretch. But of course, a champagne tasting can whet your appetite all day long. That's why we've put together a list of the best restaurants to enjoy as you explore Épernay.
Lolo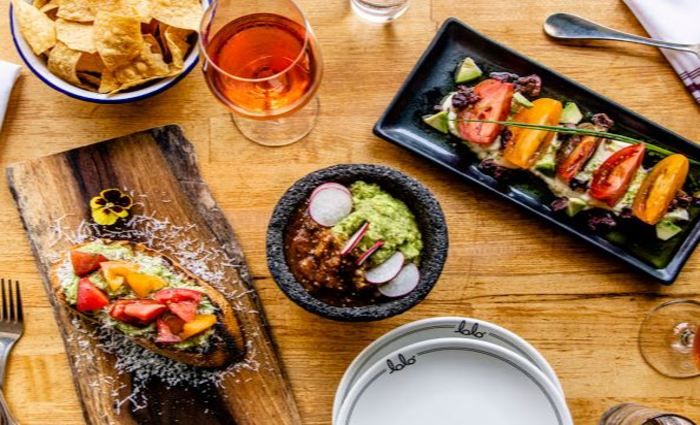 Photo provided by Loló
$$ | Mexican food with a twist | Some outdoor seating
A family owned Mexican restaurant that prides itself on serving non-traditional food. Here you will find menu items such as fried avocado tacos, cauliflower tacos or their "Taco Tropical" with spicy panko crust prawns on jicama tortillas. They also serve cricket tacos for those who want to eat out of the box. Loló describes his food as Jalisal-California inspired cuisine, so think of Mexican flavors with a twist.
Presentation is slick, with most of the panels on the smaller side. The interior is casual but colorful, and they also have a dining area on the terrace. This is a good place if you're looking for a more upscale Mexican dining experience.
Address: 974 Valencia Street, San Francisco, CA 94110 | Tel: + 1-415-643-5656
Hours: Tue – Thu 4 p.m. – 9 p.m. | Fri – Sat 4:00 p.m. – 10:00 p.m.
Foreign cinema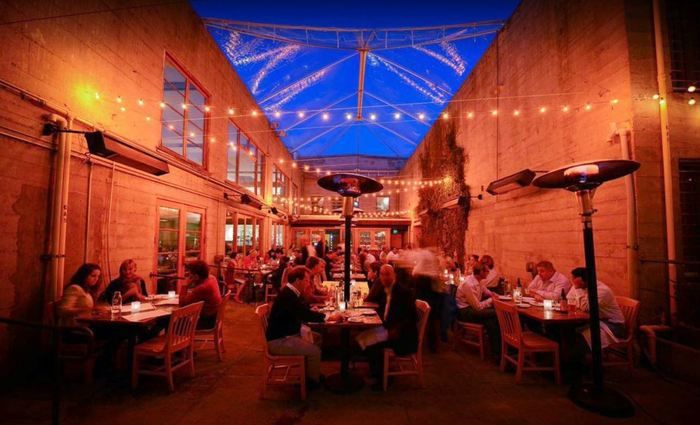 Photo courtesy of Foreign Cinema
$$$ | California cuisine | Some outdoor seating
Foreign Cinema is something of an icon in San Francisco. It has been a "Top 100 Restaurant" on the San Francisco Chronicle for 18 consecutive years. In addition, September 18 in San Francisco was proclaimed "Foreign Cinema Day"! What makes it special Part of its uniqueness comes from the fact that the indoor dining room has a fireplace and open kitchen, while the covered outdoor terrace is showing films in front of a white wall.
In terms of food, Foreign Cinema offers a Californian-Mediterranean menu and a full oyster bar. The menu changes regularly, but expect dishes like peppercorn duck breast, wagyu flat iron steak, and a sausage board. This is a great place for a romantic date in the city.
Address: 2534 Mission Street, San Francisco, CA 94110 | Tel: + 1-415-648-7600
Hours: Tue – Fri 5pm – 10pm | Sa 11 a.m. – 2 p.m. | 17:00 – 22:00 | Sun 11 a.m. – 3 p.m.
Taqueria El Farolito
$ | Casual Mexican | No outside seating
Home of the infamous Mission-Style Super Burrito! If your into burritos, a trip to San Francisco just isn't complete without trying one of them. Mission burritos became popular in San Francisco in the 1960s and are arguably one of the city's most famous foods – they're basically extra-huge burritos that are filled with more ingredients than a regular burrito. You can find them in multiple places, but we love this place.
This is an extremely straightforward taqueria. Although popular all day, it stays open late and is a perfect choice if you feel hungry at night. There isn't a lot of seating and it is usually quite crowded so it is better to plan your burrito for take away. Note that this place only accepts cash.
Address: 2779 Mission St, San Francisco, CA 94110 | Tel: + 1-415-824-7877
Hours: Sun – Thu 10 a.m. – 1 a.m. | Fri – Sat 10 a.m. – 2 a.m.
Bi-Rite Dairy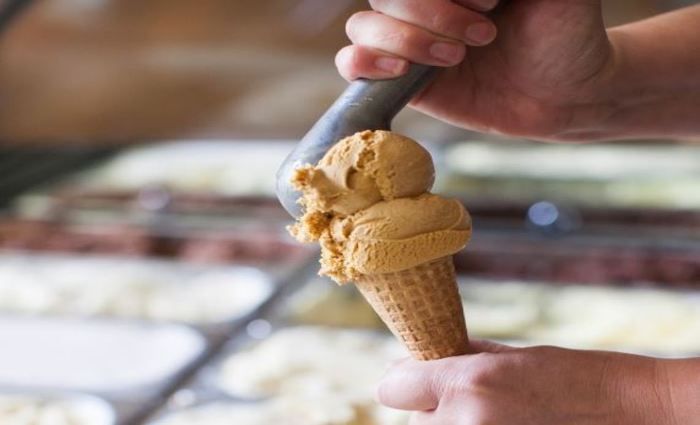 Photo courtesy of Bi-Rite Creamery
$$ | Ice cream | No outside seating
As the first ice cream parlor to use local organic dairies from the Straus Family Creamery (just 45 miles north of San Francisco) and make all of their recipes from scratch
our signature taste of salted caramel and balsamic strawberry. We make everything that goes in our ice cream, including brownies, peanut brittle, marshmallows, and snickerdoodles
Address: 3692 18th Street, San Francisco, CA 94110 | Tel: + 1-415-626-5600
Hours: Every day noon – 9 p.m.
Flour + water
no picture
Francis Fountain
no picture